Wallkill River Small Arms is a locally owned gun shop opened in 2015.
What started as an email list circulated by word of mouth evolved into a full service business through the passionate and knowledgeable customer service we are known for today. We are competitors, hunters, reloaders and collectors.
We are devoted to helping the law abiding responsible citizen be appropriately armed for any situation be it hunting, competition or self defense! We buy, sell and trade classic and modern firearms, ammunition and related sporting goods.

Fall 2010

The Begining

We began selling firearms and sporting goods out of a residential garage.

Summer 2013

The Expansion

A separate showroom was partitioned inside the garage. It was small, but a big improvement!

Fall 2013

Getting Official

Wallkill River Small Arms, LLC was incorporated

Spring 2015

Getting Commercial

As good as things were, there is only so much business you can do in a speak-easy gun shop. It's hard for people to walk in if they don't know where it is! A commercial location was obtained and renovations began!

Fall 2015

Open for Business

Open for business! Renovations were completed, new licenses were issued and inventory was brought in.

Today

Expansion

We are constantly signing on with new distributors and manufacturers to bring you the latest products at the best prices. If you don't see it in the shop, ask us for it!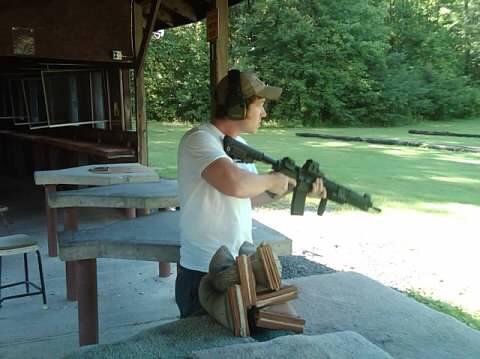 Owner
Frank Riess
The President of Wallkill River Small Arms started shooting at age six with a .22 caliber rifle called the Chipmunk. From that point on he never missed an opportunity to shoot. He started shooting competitively at the age of 12, shooting each year in the Wallkill Rod & Gun Club's 22 Rifle League. He was the only shooter to ever shoot a perfect score (200/200) in the 25 year history of the league. He was a member of the New York State Junior High Power Rifle Team and competed in the National matches at Camp Perry, Ohio. An avid hunter, he took his first whitetail buck at age 13. Frank regularly competes in 3 Gun, USPSA and just about any practical shooting match in (or out of) the area. He enjoys competing in vintage military matches with both the M1 Garand and the Springfield 1903. Frank's interest in collectible guns ranges from early center fire through World War ll. This is obvious by the variety of guns available for sale in his shop and his extensive knowledge of firearms in general.
---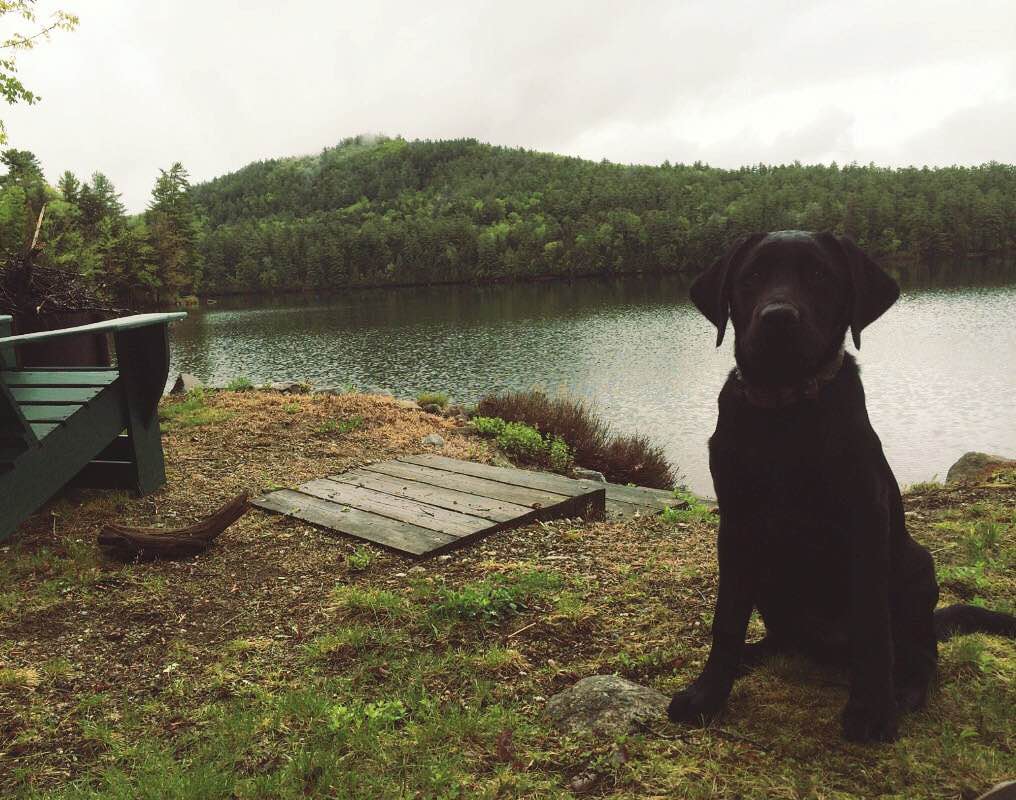 Store Mascot/Head of Security
Meet Remington
When not hanging out at the shop Remington enjoys exhausting games of fetch, chewing his bone, and brown nosing for treats
---