Click to Learn More
1
Buy, Sell, & Trade Firearms
We specialize in used firearms. If you are looking for a new gun, just ask and we will get it for you. Unlike most local shops, we encourage special orders!
We are interested in trading, consigning or purchasing outright just about all firearms, let us know what you have.
From a single firearm, to entire collections, no trade is too big or too small
Offering monthly basic handgun safety courses required for your NYS pistol Permit.
Check our events to see when the next course is.
NYS licensed gunsmith. Need some work done? Keep us in mind.
Installation of new or custom parts including triggers and sights
Scope mounting, bedding and bore sighting
Barrel Threading
Professional gun cleaning
Cerakoting
We will order and assemble anything you have in mind.
Have a rough idea of what you are looking for but don't know where to start? Let us know we can come up with the perfect solution.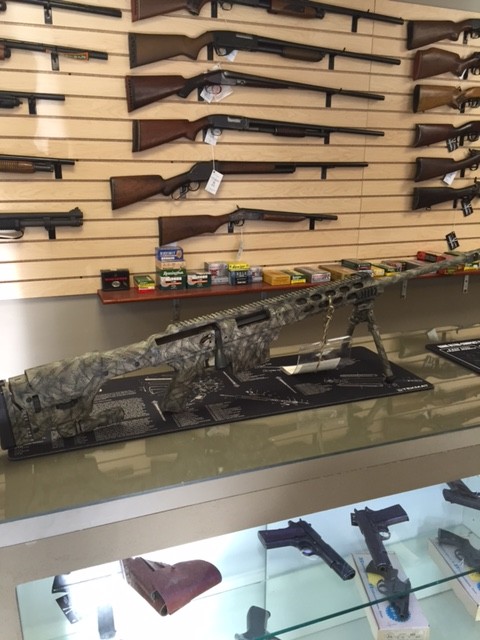 We Carry
Fireams
Holsters
Cleaning Supplies
Tactical Bacon